MyData, MeData and OurData.
Across Australia and around the world, innovators of all sizes - start-ups, SME's to health-tech powerhouses, are working together using technology, medicine and data, to improve clinical outcomes and human experience.
Some of the latest trends we have seen enter the health sector - operating and nano robots, remote health management, vision for the blind and exoskeletons, have developed through the reinterpretation and translation of data into artificial intelligence (AI) for an enhanced user experience (UX).
But with every technological development, invites the risk of personal data and information to fall into the wrong hands. Your data (MyData), suddenly becomes the world's data (OurData).
Guest speaker Professor Minna Pikkarainen of Connected Health, University of Oulu has worked on 'connected health' projects in Finland integrating data at many different levels. Recognised as one of the leading countries pioneering innovation, Professor Minna Pikkarainen will share the latest findings express from Finland, and provide concrete examples of the data usage in various cases in preventive and more acute care contexts.
These include 'Mydata' with the individual consent in preventive healthcare field, using personal 'me data' collected by individuals e.g. in home and emergency care field, as well as using organizational data collected e.g. from hospitals and companies.
How can we combine the industry's need for data with digital human rights?
Experts and executives from relevant health and tech organisations will present alongside Professor Minna Pikkarainen, and participate in a panel discussion on the discovery and research of innovation and technology gaining ground in the health sector.
Event has concluded. Watch the video highlights below from the event. CLICK HERE to view the photos from this event.
Wednesday 2 May
5:30pm - 8pm

EVENT HAS CONCLUDED
Conversation Contributors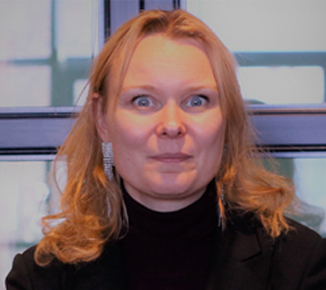 Professor Minna Pikkarainen
Connected Health, University of Oalu
GUEST SPEAKER
Minna Pikkarainen is currently working on multidisciplinary research in innovation management, service networks and business models in the context of connected health service co-creation. Her target is to create several industry-driven research projects and project preparations and collaborating closely with software companies across Europe, US, Australia and Singapore.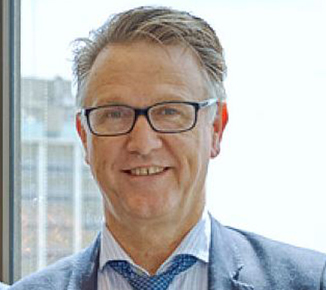 RN, BA, MPH, FACHI
Chief Digital Health Office at DHHS Victoria
GUEST SPEAKER
Mr Board headed the eHealth and Medication Safety program at the Australian Commission on Safety and Quality in Health Care, where his team conducted clinical incident management framework for clinical information systems, national guidelines for on-screen presentation of medicines information and discharge summaries, the guide to safe implementation of EMM in hospitals, and a cumulative antibiogram standard to support the national approach of antimicrobial stewardship.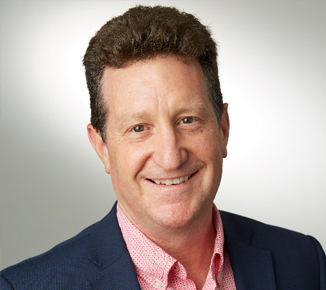 Head of Cyber - Executive Director
Ferrier Hodgson
EXPERT PANELLIST
Stephen Rennick is an executive leader with over 25 years' experience in Cyber Security roles within large consultancies (EY, Verizon Business, PwC and KPMG), owner of IT Security consultancies, and advisor to global organisations and the international standards community.
Associate Professor Lijing Wang
EXPERT PANELLIST
Lijing Wang is the Research Lead on RMIT's Smart Textiles (Sensors and Wearable Technologies) Cluster, the Centre for Materials Innovation and Future Fashion (CMIFF). He has been a CI for 8 ARC grants, and 20 more other funded research projects. His current key research areas are protective garments, clothing comfort, and fibre materials.





>VIEW GOOGLE SCHOLAR PROFILE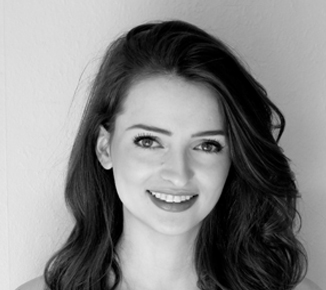 MODERATOR
An innovative leader with a passion for facilitating outreach, social engagement, and feminist research.
Marissa is a digital ethnographer and is currently undertaking PhD research in the school of Media and Communications at RMIT University in Melbourne, Australia.
Marissa has embraced working within the Enabling Capabilities Platforms at RMIT to develop research intensive events and conferences. She has facilitated workshops, innovation challenges and hackathons to help foster educational and innovative settings, that enable the creation of applicable solutions to real-world social problems.